Bob's Mellor Mill Diary
Bob (Robert Humphrey-Taylor) is leading the excavations at Mellor Mill.
Copyright R H-T ©
If you want to volunteer to help, contact Bob at This email address is being protected from spambots. You need JavaScript enabled to view it.
By default Bob's Diary is displayed latest post first.
To go to the beginning and display in chronological order click here.
To switch back to the default of latest post first click here.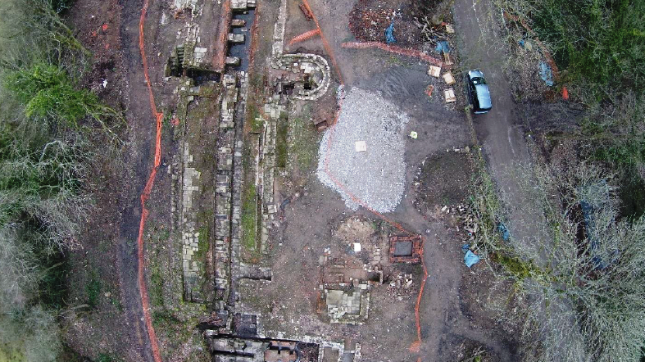 Hi All,
Great news. We finally have been granted planning permission for the landscaping works at Mellor Mill. Contractors are on site starting the works.
From the Stockport Metropolitan Borough Council, Decision notice.
The Stockport Metropolitan Borough Council hereby give notice in pursuance of the Town and Country Planning Act 1990 that FULL PLANNING PERMISSION HAS BEEN GRANTED for the carrying out of the development described above. The development must be begun not later than the expiration of THREE YEARS beginning with the date of this permission, as required by section 91 of the Townand Country Planning Act 1990 and amended by Section 51 of the Planning and Compulsory Purchase Act 2004.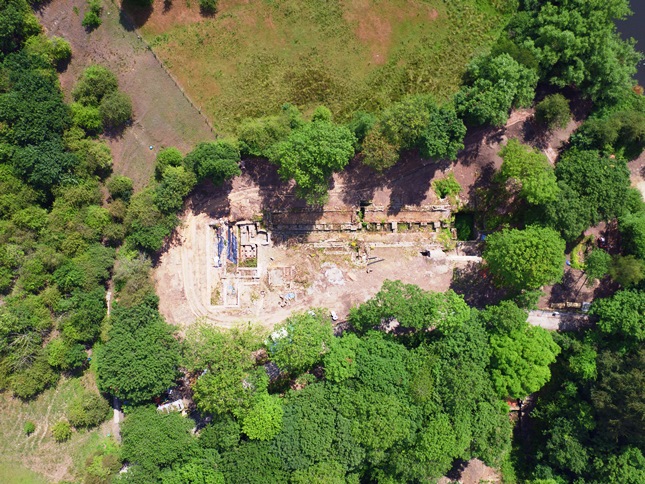 Landscaping Progress at /Mellor Mill - We are nearly there
After being successfully granted full planning permission contractors are now hard at work carrying out the conservation, consolidation and landscaping at Mellor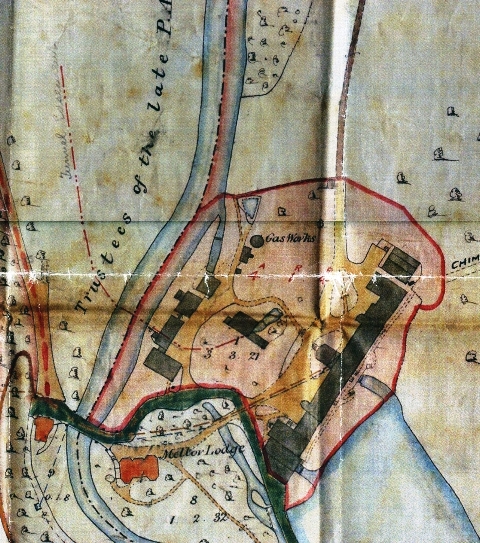 Mill. With the project due to end on
31st August 2018
the timescales are very tight but we are assured by the contractor achievable. The recent spell of wonderful summer weather has helped to keep the works to schedule so I expect us all to be able to enjoy a stroll around the new pathways, read the interpretation boards and get the Oldknow's App up on our smartphones to see what the mill looked like in its prime. By standing at certain points around the site not only will you be able to see the mill but also the Wellington Water Wheel, The Mill fire and a rear view of the mill as well as listening to various audio commentaries. It's hard to believe that all this started way back in 2011 and finally we are almost there. A huge THANK YOU has to go out to our many volunteers who never wavered in their belief that one day we would have our Mini Country Park to show off to visitors. Well done everyone who has, in any way been involved in this fantastic project. Of course, once finished, we will need to look after the site which we have leased for 25 years. There is an opportunity now to become part of a Mellor Mill Friends Group and contribute to its upkeep. If you are interested in helping in any way please contact me at:
This email address is being protected from spambots. You need JavaScript enabled to view it.