Welcome to the web site of Mellor Archaeological Trust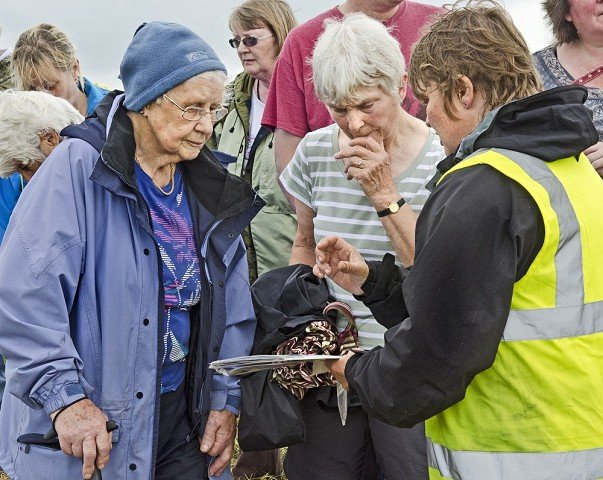 STORM STORM - Extreme Weather Event simulation
On the 28 February 2019 Mellor Archaeological Trust (MAT) ran the first of the UK STORM emergency drill testing the STORM dashboard and response application. A sudden-onset hazard scenario was tested. This took as its premise a severe weather event: Intense Rainfall which could lead to flooding at the Mill site. Read More

Installation of the Samuel Oldknow Date stone at Mellor Mill

Background: A piece of oval stonework was built into the triangular pediment that topped Mellor Mill. This stone was carved with Oldknow's initials, a weaver's shuttle and the year 1790, reflecting the year that construction of the mill commenced.
Bob Humphrey –Taylor writes: A replica of this mill date stone was installed at Mellor Mill last Tuesday, 12th February 2019. This installation was supervised by Judith and Eddy Wilshaw on my behalf as I was on a flight to Portugal for the STORM project.
Where is Mellor?
Now on the edge of Stockport in Greater Manchester, Mellor's location is historically important. 
On the south-west and north-west, it is bordered by the two great rivers, Goyt and Etherow, which drain the SW Peak District and join to form the Mersey at the lowest point of Mellor.
On the east, a high ridge overlooks a valley, behind which is Kinder Scout. Three spurs, separated by brooks, project west from the ridge.